Strings, Beers & Ciders Re-Scheduled to 2022
---
Presented by Slifer Smith & Frampton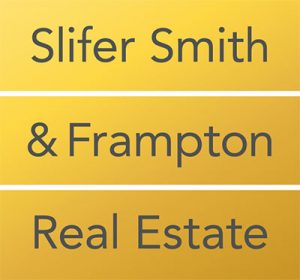 Beer, Bluegrass in Breckenridge….
…what's not to LOVE?
Beer and Cider are some of the most loved beverages in the universe and the route to all things magnificent.  Add in some live Bluegrass, delicious food, gorgeous Breckenridge mountain views and great friends…….you have an irresistible recipe for making magic!  These indulgences all come together for the 4th Annual Breckenridge Strings, Beers & Ciders September 27th – 29th, 2020.  Hosted by Rocky Mountain Events, LLC.
Beer and Cider lovers come together to taste their way through a wide array of samples from local and national Craft Breweries while boogying to some great bluegrass music from our beloved Buffalo Commons (Steamboat Springs, CO) all under the majestic mountains of Breckenridge!  Guests will receive a commemorative tasting glass, access to the live music, entertainment and festival activities, and a chance to taste and explore their way through an assortment of beer and ciders while learning from the Brewery Ambassadors.  Festival food from local vendors will be available for purchase "a la carte" throughout both Plazas. We know you will be hooked and will keep coming back for more!
---
2022 Ticket Options
All Access Pass - All Weekend!
VIP Experience - Saturday
Beer & Ciders Grand Tasting - Saturday
Designated Driver Access - Saturday
---
Jack Daniel's Tennessee Apple
Jack Daniel's Tennessee Apple has the distinct character of Jack Daniel's Tennessee whiskey coupled with crisp green apple for a fresh & rewarding taste.
Featured at the 2019 Breckenridge Strings, Beers & Ciders!
We Need Volunteers!
All volunteers receive admission to the festival before or after the volunteer shift. Contact us for details.
2019 Music
Buffalo Commons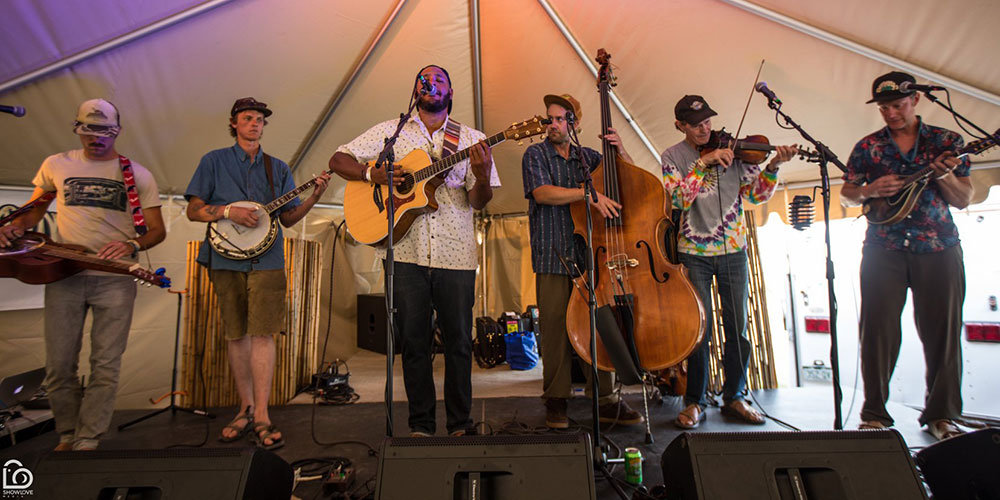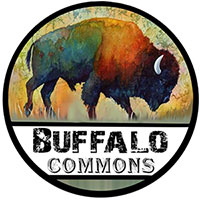 Buffalo Commons is a collaboration of friends from Steamboat Springs, CO who enjoy fishing and floating rivers together as much as they do playing and writing songs together. The bond they share off stage comes across in the music, and is felt by everyone through the energy of their live performances. One can't help but be captivated by singer/songwriter and guitarist Ty Woods' soulful yet powerful voice. Band Members Colby Smith on mandolin, Fritz Boniface on dobro, Randy Kelly on fiddle, and Denton Turner on upright bass provide a full body of sound to match the emotion and intensity of Ty's vocals. Focused on writing original music with well thought out compositions and arrangements, the band works hard to stand out as a unique sound in acoustic music. Buffalo Commons' songs will pull at your heartstrings in every way and may make you want to laugh, dance, cry, and rejoice all in one show.
Follow Buffalo Commons on Facebook
---
Lodging Partners
Spend the weekend on site during the Breckenridge Strings, Beers & Ciders!
Vail Resorts Lodging
20% discount on best available rate for rooms at: Village at Breckenridge, River Mountain Lodge, Mountain Thunder Lodge, Crystal Peak Lodge, One Ski Hill Place.
Event Sponsors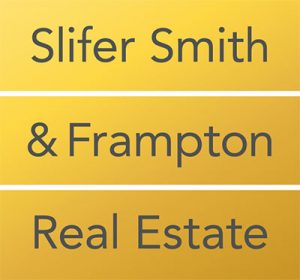 Thank you to our sponsors:  Slifer, Smith & Frampton Real Estate, Breckenridge Grand Vacations, Main Street Station Plaza, The Village at Breckenridge, Wyndham Vacation Rentals, Hyatt Residence Club and the Merchants of Main Street Station.
Breckenridge Strings, Beers & Ciders is a no pet event
Breckenridge Parking Information