Summit Suds: Favorites from Strings, Ciders & Sours
BRECKENRIDGE — Last weekend, Main Street Station and The Village at Breckenridge shone a spotlight on two lesser-known libations: hard ciders and sour beer. The third annual Strings, Ciders & Sours hosted by Rocky Mountain Events had a wide array of alcoholic beverages, and here is what I think was the best of the fest.
Sours
While the name alone may be off-putting to some, sour beers are an old style that gets its name by traditionally being aged or fermented with wild bacteria and yeasts, which impart a tart flavor. Within the umbrella term are subcategories like the salty German gose or a fruity Belgian lambic, meaning there's a suitable sour for practically any palate.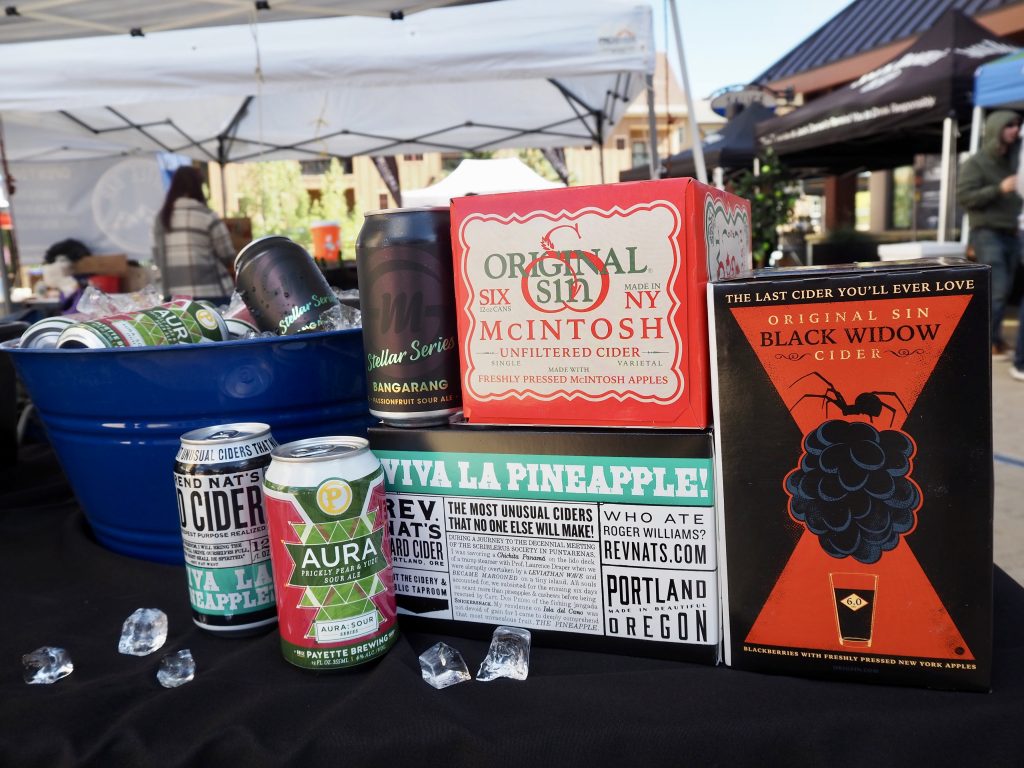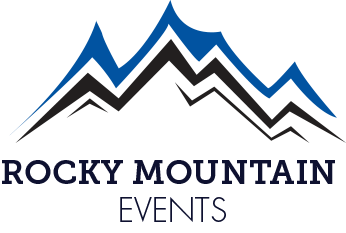 Rocky Mountain Events specializes in delivering extraordinary consumer festivals to charming mountain towns across Colorado.  Our team's diverse skill set and experience is perfect for creating world-class festivals. We are a full service event firm. Have an event coming to Breckenridge, contact us!
For more information, please contact us @ 877.930.3378 or  fill out our contact form.
---

Our Breckenridge Festivals are produced in the Main Street Station Plaza and the Village At Breckenridge, located at South Park Ave & Main Street, Breckenridge CO.
Located just steps from the base of Peak 9 in beautiful Breckenridge, Main Street Station is a resort that offers spectacular mountain views and an abundance of conveniences that make this Colorado destination a popular vacation spot. Part of the resort lies along historic Main Street, which offers hundreds of shops, restaurants and other attractions.