2020 Summer Season
We plan on holding the Sunday Market this summer. We don't know when the first date will be, but we'll update you when that is determined. Stay tuned!
---
Presented by Slifer Smith & Frampton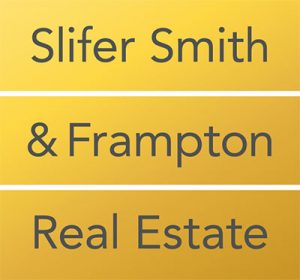 The Breckenridge Sunday Market is bigger and better than ever with a unique selection of artistic creations, handcrafted and homegrown items, live music, a live broadcast from American's Veteran's Radio and free children's activities courtesy of the Mountain Top Children's Museum every Sunday, June 21st through September 20th from 9am – 2pm.
2020 Vendor Registration
2020 vendor registration is now open!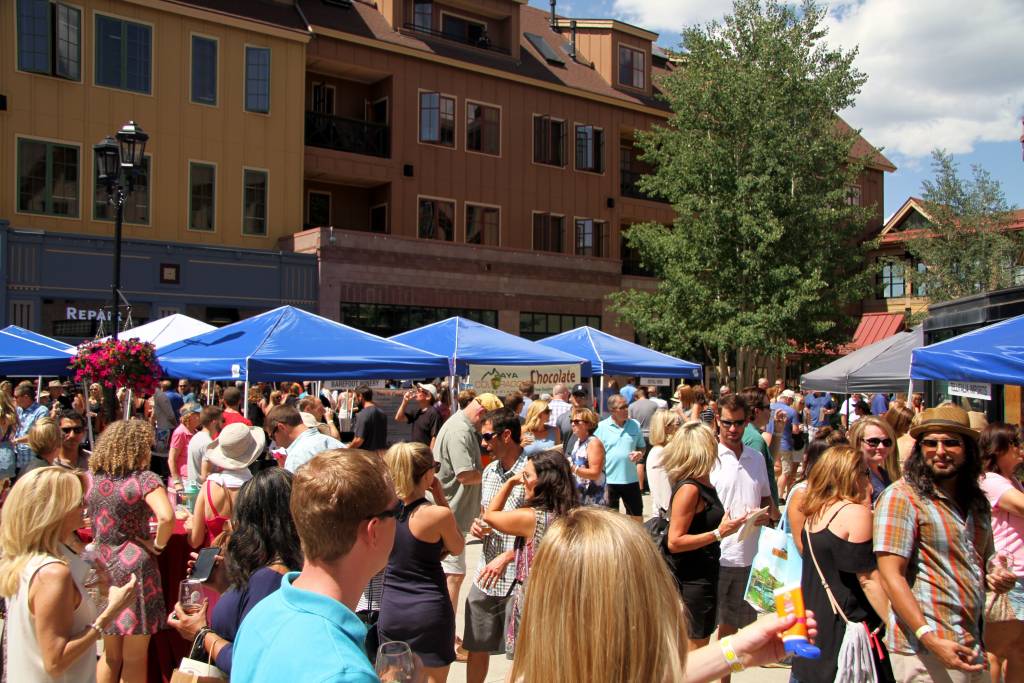 Vail Resorts Lodging Discounts
Book online for 25% off of Vail Resorts lodging during Sunday Markets all summer!
Breckenridge Parking Information