2020 Summer Season
We will be holding the market every Sunday this summer, starting June 28th. Join us at Main Street Station and The Village at Breckenridge.
Masks will be required, please maintain social distancing of 6 feet. No pet event.
2020 Food Vendors
Lori The Dip Lady
Desert Willow Botanicals
Corey's Chocolate
Kogler's Bakery
Climax Jerky
Uncle Johns Farmstand
12 Gage Hot Sauce
Palisade Peach Shack
Wholistic Wholeness Health and Healing LLC
Petal and Bean
Breck Booch
Summit Coffee Company (CBD Coffee)
Taspen's Organics
Tamales
2020 Retail Vendors
Colorado Native Studios
Breckenridge Grand Vacations
Spicyheart
KPMountainMetals
Grundy Studios
Stains and Woodgrains LLC
---
Presented by Slifer Smith & Frampton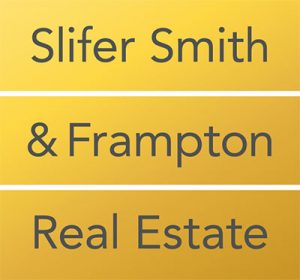 The Breckenridge Sunday Market is bigger and better than ever with a unique selection of artistic creations, handcrafted and homegrown items, live music, a live broadcast from American's Veteran's Radio and free children's activities courtesy of the Mountain Top Children's Museum every Sunday.
2020 Vendor Registration
2020 vendor registration is now open!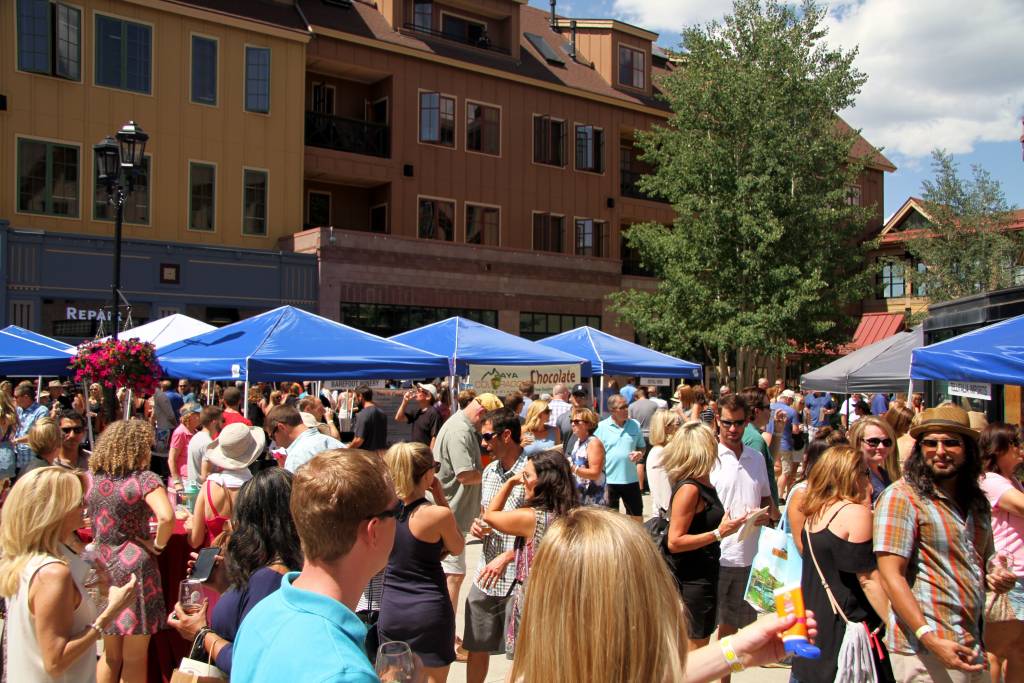 Breckenridge Parking Information