Summit Daily News – 8/25/23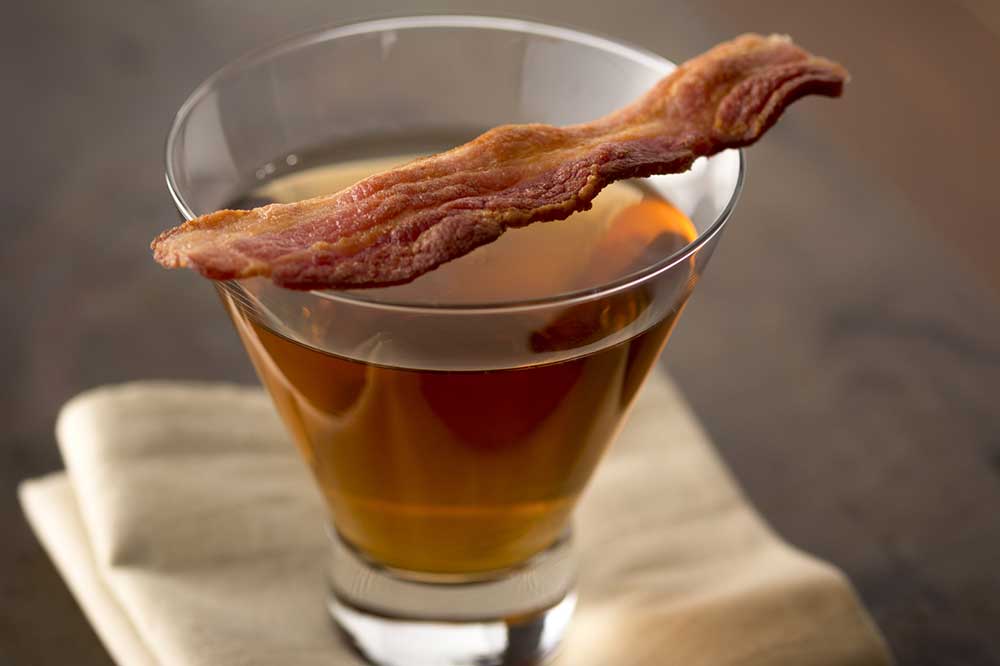 Breckenridge Hogfest, the festival of bacon and bourbon, returns this weekend, Aug. 25-27. The event, which is spread out across Main Street Station and The Village at Breckenridge, offers some of the best bourbon in the country, free bacon, live music and more.
Between the size of the event and the almost overwhelming options of alcohol, the day may get away from you. Here are a few ways to ensure your weekend is smoother than the whiskey you try.
Seek out secrets
For the first time in Hogfest history, general admission ticketholders can take part in a scavenger hunt to track down clues that will lead them to a tasty treat.
"They'll have to visit the Buffalo Trace, Sazarac tent. From there they'll get a card and they'll have to find five clues at tents or venues at the festival, and they'll be able to try one of Sazarac's very unique singlebarrels," said Rocky Mountain Events managing partner Tim Applegate. "We're trying to activate the sponsors a little bit more and give people that aren't necessarily buying the VIP experience the chance to try the special Sazarac offerings."
There will hidden delights and nuggets in many booths for general admission attendees to seek out to make the weekend even more special.
"I want them to understand that there's some great stuff if they can sit and try to learn from the different representatives from each distillery," Applegate said.
Dress for the weather
Hogfest goes on rain or shine, so make sure you bring the right clothing to endure any weather. Mountain town weather is nearly unpredictable, but the forecast is calling for rain in Summit County this weekend.
Don't let a little rain bring down the vibes, though. Bring a rain jacket or windbreaker, proper footwear, and maybe an umbrella. Consider packing sunglasses, a hat and possibly sunscreen just in case the sun decides to hang out longer than expected.
Be selective
No matter how well someone can hold their alcohol, it's impossible to try everything at the grand tasting, which will feature 30 distillers from across America and the world.
Aim to try something new, and don't drink too much in one place. Spread out the sipping at different tents to get the most of the event.
Applegate encourages people to pace themselves.
"Each tent is going to have five to six bourbons," Applegate said. "It's not about consuming as much as possible. It's about going for the quality and the things that are new to them and visiting things they've never tasted before."
In addition to bourbons, there will be non-bourbon products such as tequila as well as a few ready-to-drink cocktails.
Follow your senses
While your nose will lead you to the free samples of bacon from Sauce on the Maggie and Quandary Tequila Bistro tents, people may find themselves following their ears to the main stage at Main Street Station when The John Truscelli Band starts to play. The Americana rock band hails from Summit County and will be on stage from 2:30-5:30 p.m. at Saturday's tasting. A DJ will also be playing in The Village.
Be a VIP
Naturally, VIPs get more access than general ticket holders including a bourbon pairing dinner at Sauce on the Maggie on Friday evening and a Bacon and Bloodies Brunch on Sunday.
VIPs not only get early access to Saturday's tasting, but they are also privy to Pappy Van Winkle and William Larue tastings.
"The VIP experience in incredible. They'll be able to try a 10- and 12-year Van Winkle, which is kind of special," Applegate said.