The Breckenridge Sunday Market is a popular attraction for locals and visitors, reaching record numbers for the 2017 season.  Fresh produce, handmade items, artisans, unique shopping and children's activities offer what Market Director, Carrie Benefiel says is, "a refreshing experience."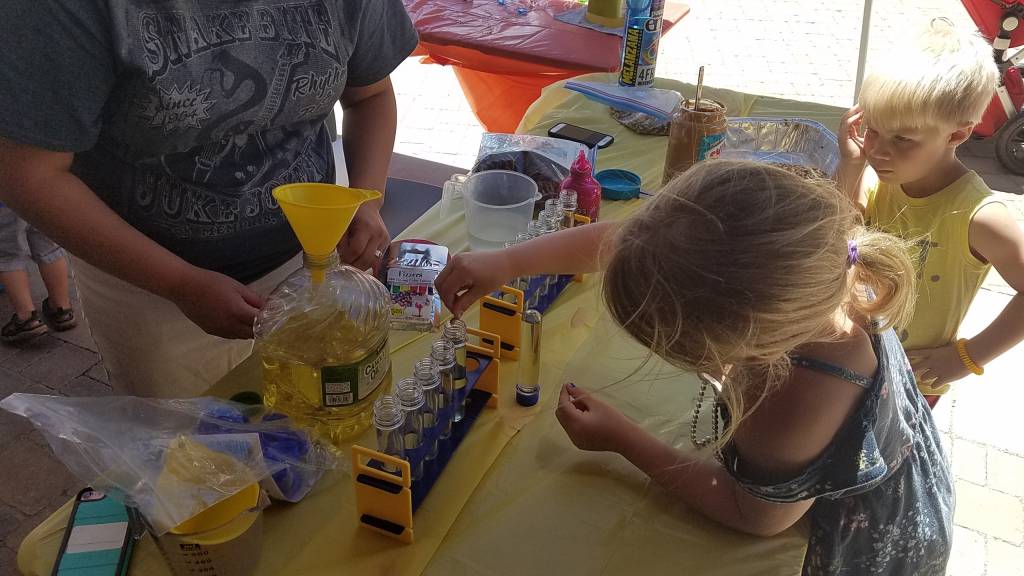 On August 6th, the market will pair with the 16th Annual Main Street Arts Festival.  This means that the market will temporarily move up to The Village at Breckenridge, just above Main Street Station to make room for about 85 artists.  The Main Street Arts Festival is ranked number 65 in the top 200 Art Festivals by Sunshine Artists.
Visitors should be prepared for an incredible day of events!  The market will return to Main Street Station next week and will continue until September 10th.  Look for live music, a live broadcast by American Veteran's Radio, free kid's activities with Mountain Top Children's Museum and a diverse mix of vendors every Sunday throughout the summer.