Breckenridge Food and Wine just got bigger thanks to a partnership between festival producers, Rocky Mountain Events and The Village at Breckenridge. If you have attended the event in the past at Main Street Station, you already know its an absolute blast! If you haven't, it's your chance to see why Breckenridge Food and Wine is one of Summit County's best events.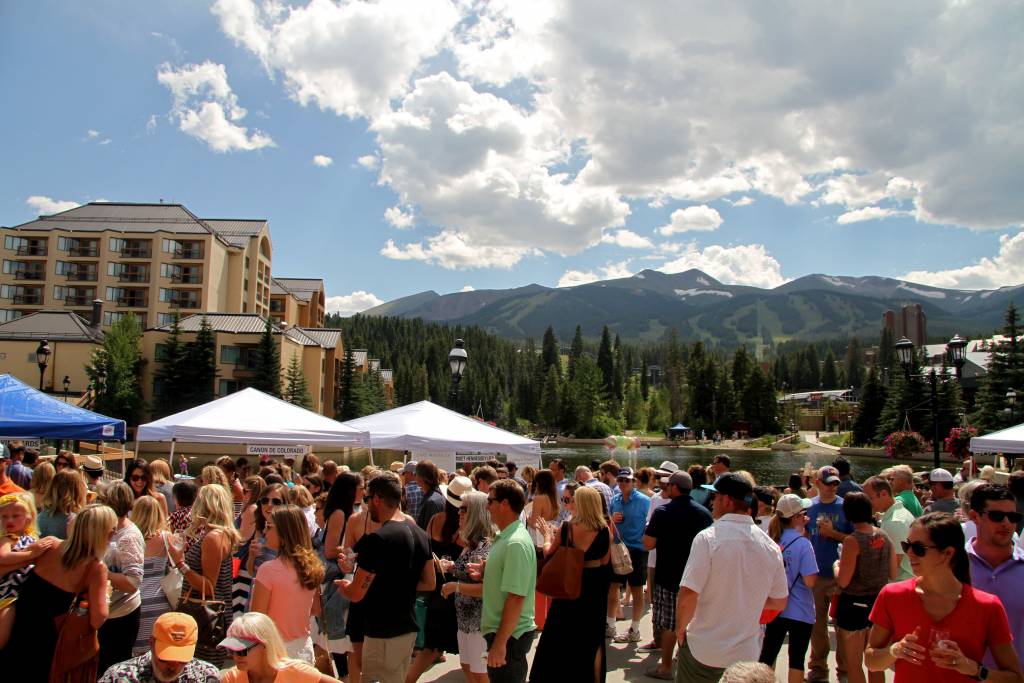 The Bigger, The Better
In 2016, the festival was busting at the seams with sell-out participation in Main Street Station Plaza and a high demand for more tickets.  "Expanding the footprint also to include The Village at Breckenridge located directly above the existing space, just makes sense," says Director of Rocky Mountain Events, Carrie Benefiel.  "The festival will still hold its unique, mountain town charm while guests will experience shorter lines, elbow room, and more wine!  Tasters will be glad to know that they are getting their fill and then some.  High fives all around."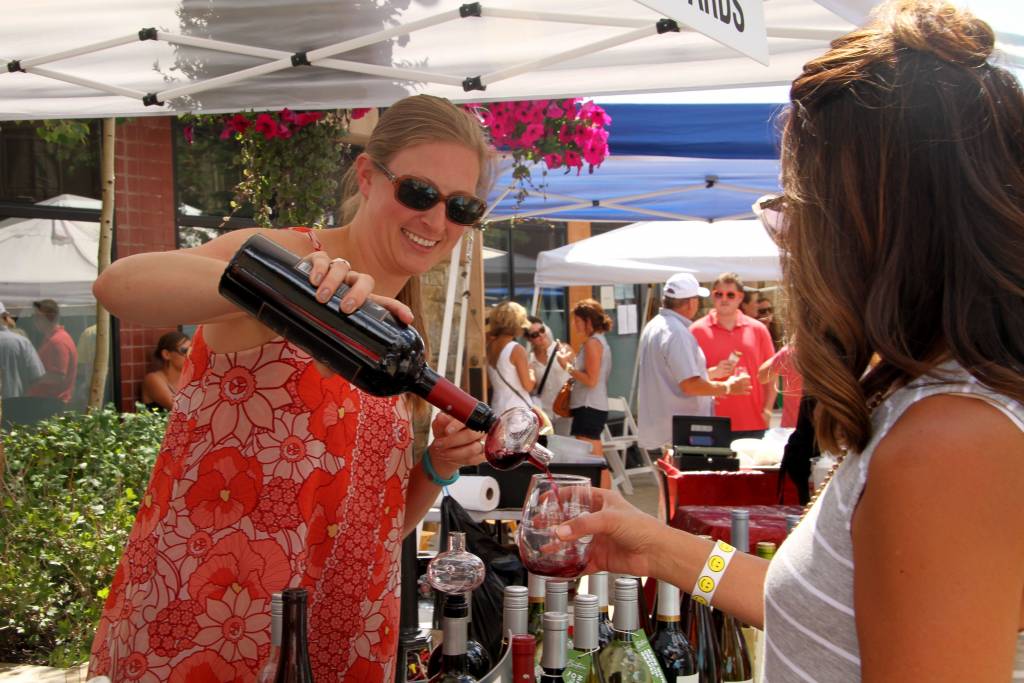 The Village Homeowner's Association General Manager Nathan Nosari says, "The Village at Breckenridge is excited to partner with Rocky Mountain Events as our renovated Plaza provides the perfect venue to allow existing Main Street Station events to evolve into premier festivals for an enhanced experience for Breckenridge locals and guests."
Rocky Mountain Events still anticipates a sell-out event for wine tasting participation.  Benefiel shares, "Breckenridge Food and Wine is so attractive overall.  The scenery, the music, the wine community and the festival atmosphere all merge to create an experience that is forever memorable; a masterpiece.  Our wine partner, Breakthru Beverage Colorado, is well-connected with the top wineries worldwide. Their specialists and attitude make attendees crave to be a part of the event again and again.  It's incredible!"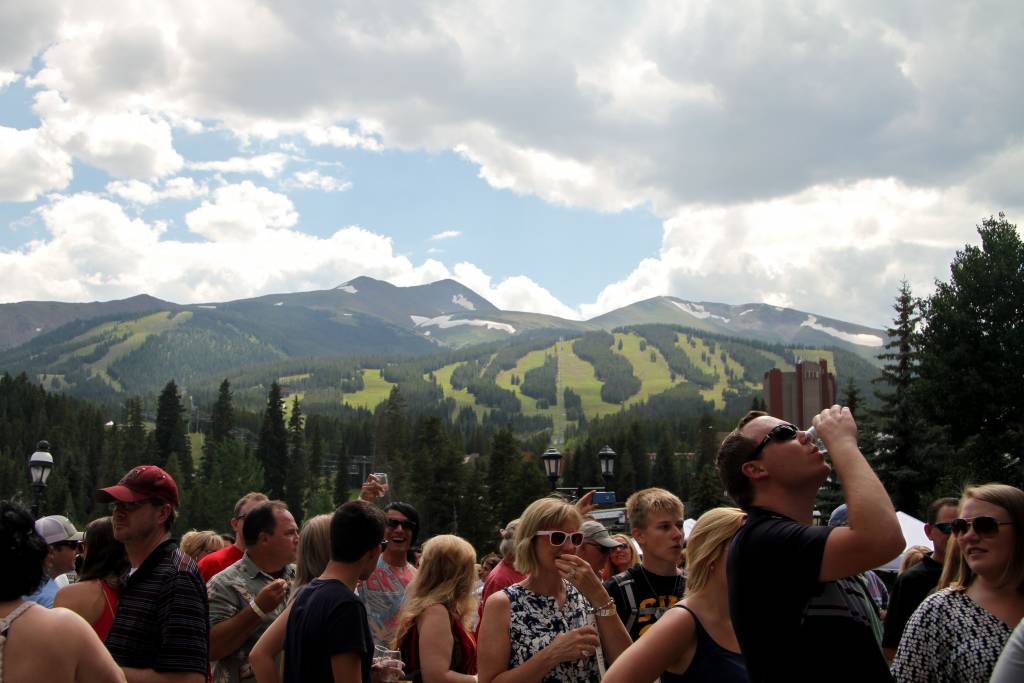 Benefiel added, "Tickets are pacing well ahead of last season's numbers.  We recommend purchasing your passes early not only to save money but to make sure that you don't miss the opportunity to be part of a very special year for Breckenridge Food and Wine."
Breckenridge Food and Wine isn't the only event that will stretch its borders.  The Breckenridge Sunday Market and Breckenridge HogFest Bacon and Bourbon have the green light to incorporate Main Street Station Plaza and The Village.
Breckenridge Food and Wine; every year, it gets better.  Keep on top of the festival details at www.rockymtnevents.com.